YEAR
TITLE
CATEGORY
DETAIL
2020
Haunted House
Sound Library
In collaboration with Spitfire Audio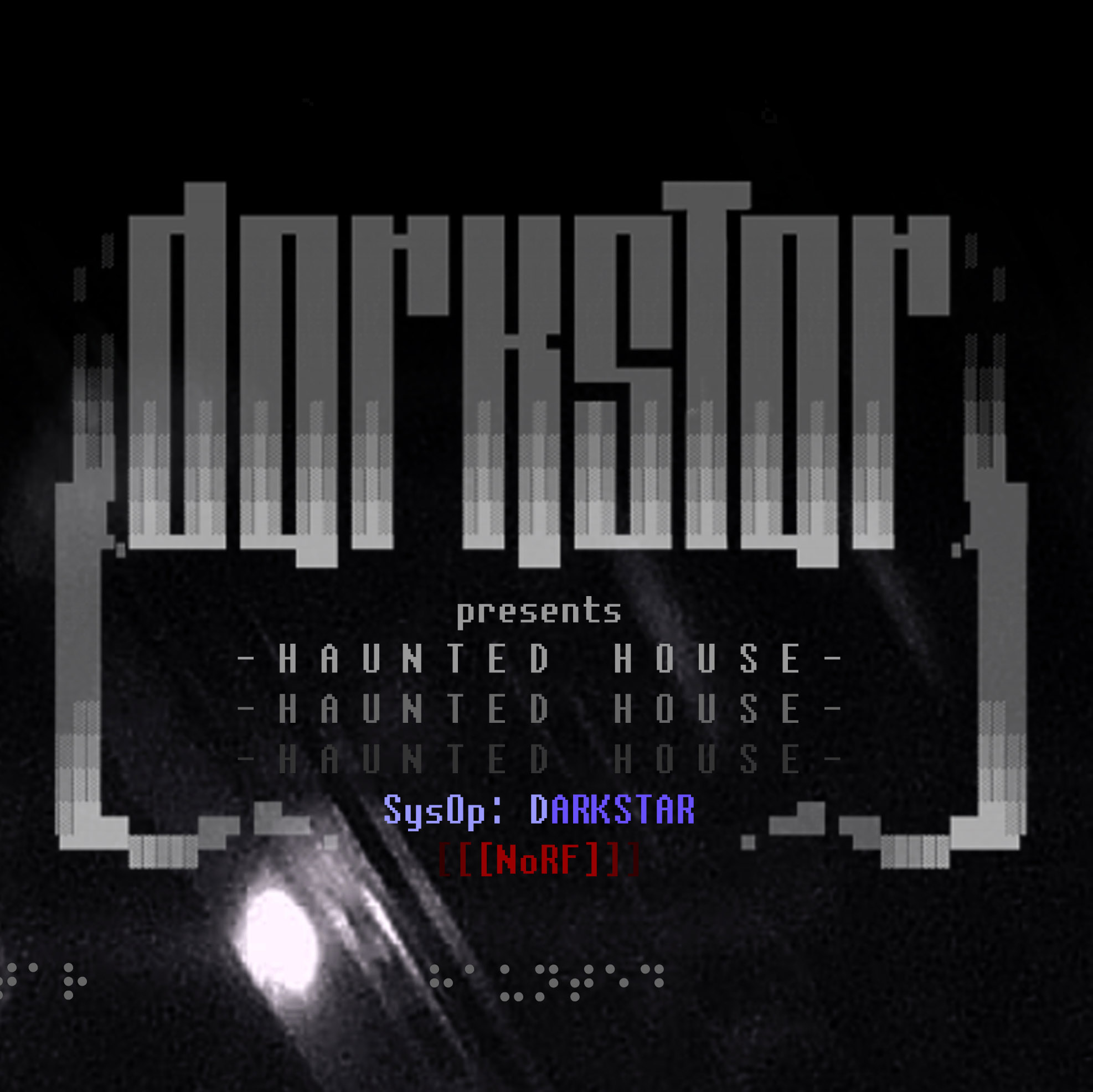 2020
Civic Jams
Release
Album Released on Warp Records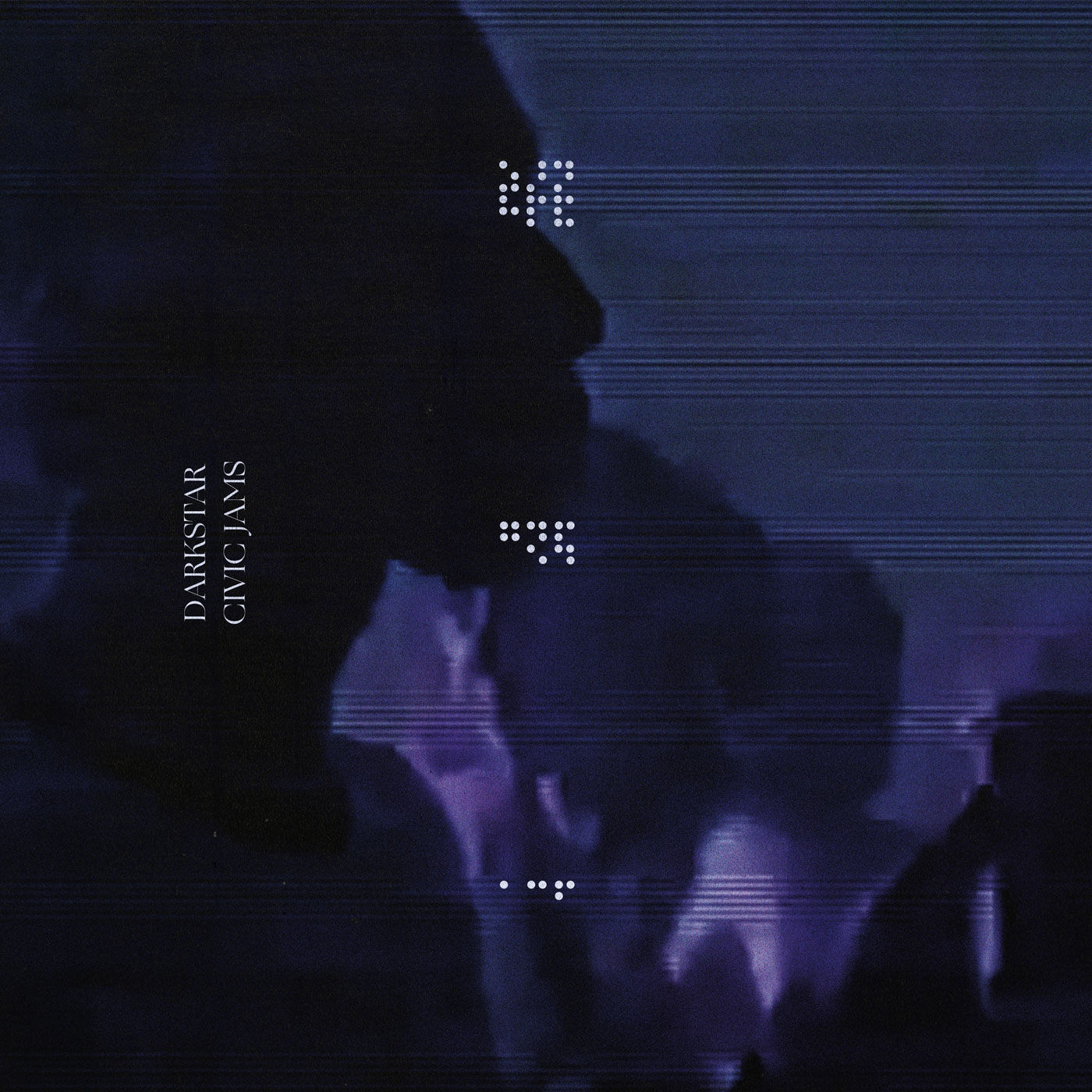 A photonegative of a dance record shaped by a dialogue between shoegaze atmospherics and UK bass music's 'hardcore continuum'. We've tried to look at the juxtaposition of being comfortable in an often claustrophobic era of unrest both politically and culturally. Tangible space is where this album focuses - it's about having the last warning on a tax bill and going to a rave. It's resigned to having a drink while Brexit blares out in the background. Being able to enjoy the sun while another 0845 number rings out on your mobile for god knows what. We wanted to look at singling out those moments when you balance the everyday fuckery you find yourself in with being in a place or a community that resonates with you and eases the burden. We've trivially written about debt, fuck it, think about it tomorrow. Explored Brex-IN rather than Brex-IT, imagine joining rather than leaving. Observed how comforting it is having a local to take the edge off while you chat shit to your mate and tried articulating if all of this was any different - would it be as graceful?
2019
Unclassified Live
Performance
Conducted by Andre De Ridder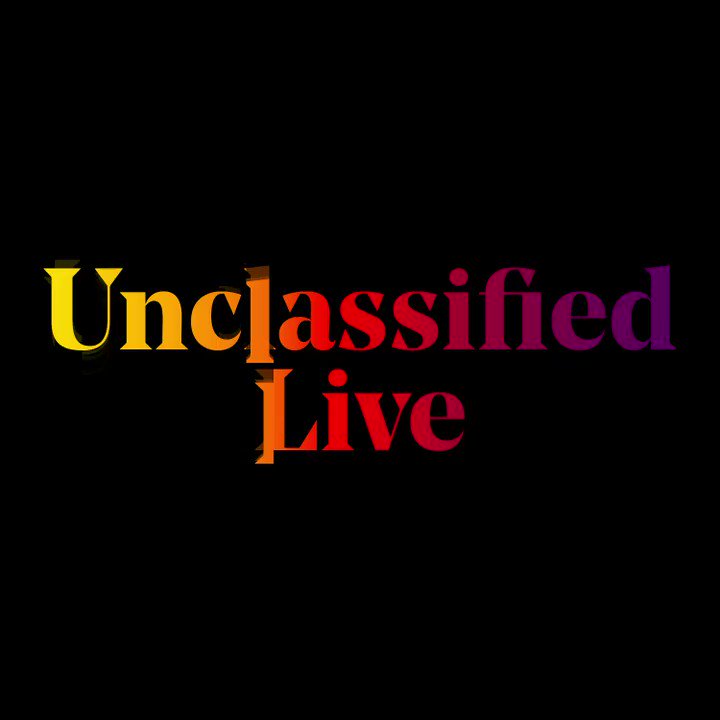 Performance with the BBC Concert Orchestra and Southbank Sinfonia conducted by Andre De Ridder. The performance took place at Queen Elizabeth Hall, Southbank. We reworked our piece 'Union' for full orchestra alongside 2 unheard tracks from our latest record 'Civic Jams', 'Blurred' and 'Loon'.

Commissioned by Elizabeth Alker for BBC Unclassified.
2019
DARKSTAR X LCO
Composition
Great Escape Festival 2019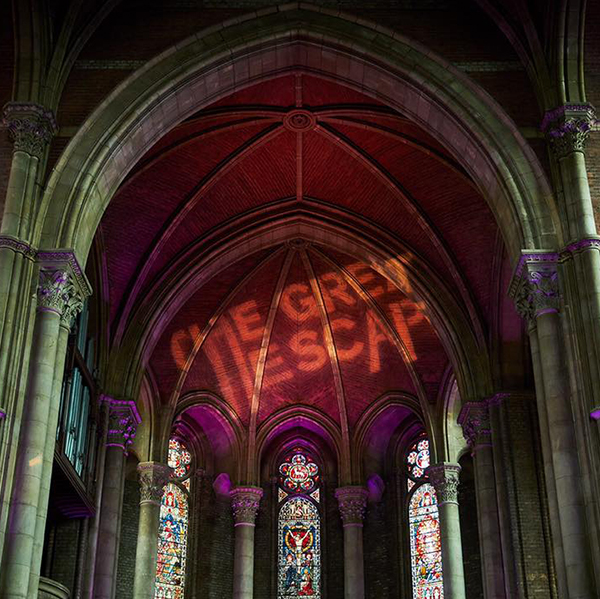 Commissioned to create a work for Electronics, String Trio, Organ and Marimba for performance at Great Escape Festival 2019 with the London Contemporary Orchestra. For a one off performance at St Marys Church, Brighton, We expanded our 'Collapse' project to incorporate String Trio and Marimba. The addition of these instruments allowed us to further explore the tonality and textures of the cycles and harmonic layers.

Commissioned by Spitfire Audio.
2019
Collapse
Performance
Commissioned by St Pauls Chamber Orchestra for Liquid Music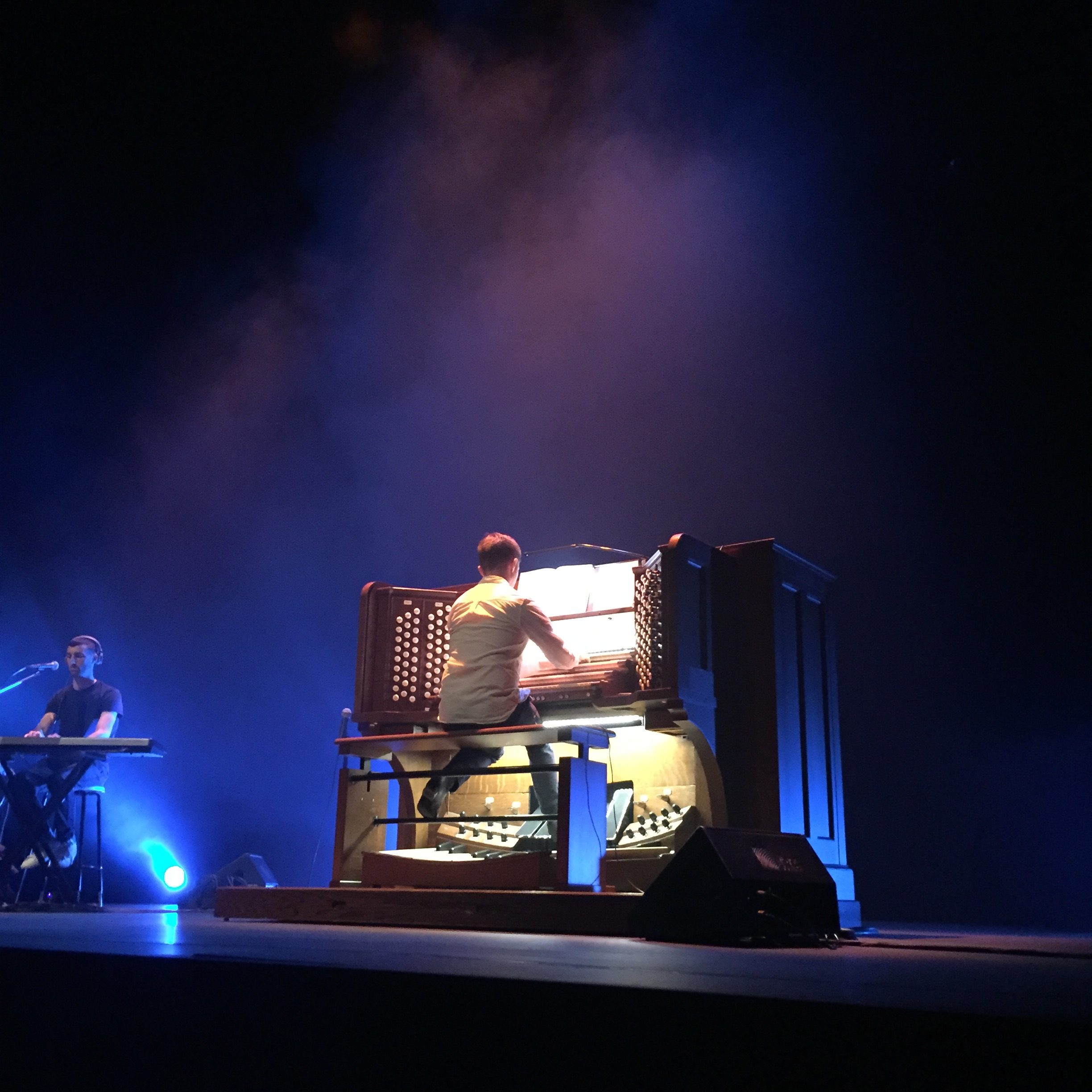 Commissioned to write and perform an hour of original material for Electronics and Organ to close the Liquid Music Series 2019. Performed with James McVinnie at Northrop, University of Minnesota, Minneapolis. For this work we wanted to delve more musically knowing what the organ and James Mcvinnie are capable of. We wanted something quintessentially Darkstar yet expansive. To try layered loops that build and develop into often explorative compositions. Something that would swell and evolve, fall back and rest, like a cycle of harmonic layers constantly shifting.
2018
Organ Reframed
Performance
Commissioned by Claire Singer and Organ Reframed.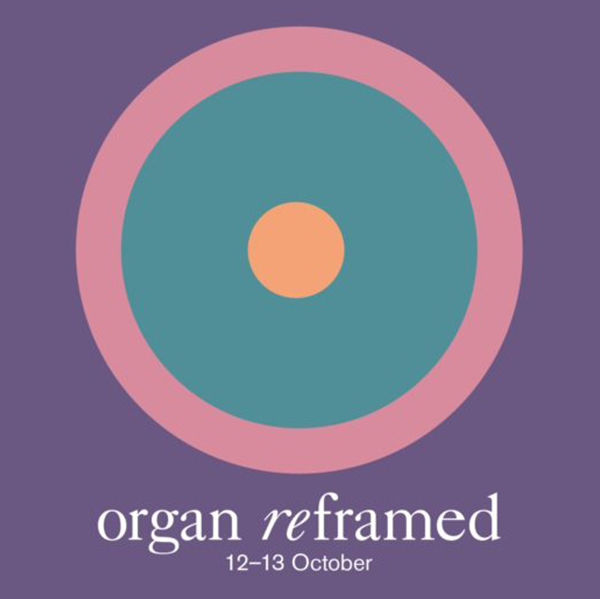 Commissioned to write a new work for Organ, Electronics and String Trio. Performed with James McVinnie and London Contemporary Orchestra at Union Chapel, London. This piece is a trio of compositions titled 'Union' and explores minimalism using a series of melodic cycles and rhythmic loops. Instruments often play in unison and utilise their dynamic range to create peaks and falls throughout the piece.

Commissioned by Claire Singer for Organ Reframed 2018
2017
Trackbed
Installation
Commissioned by Metal and performed at the Barbican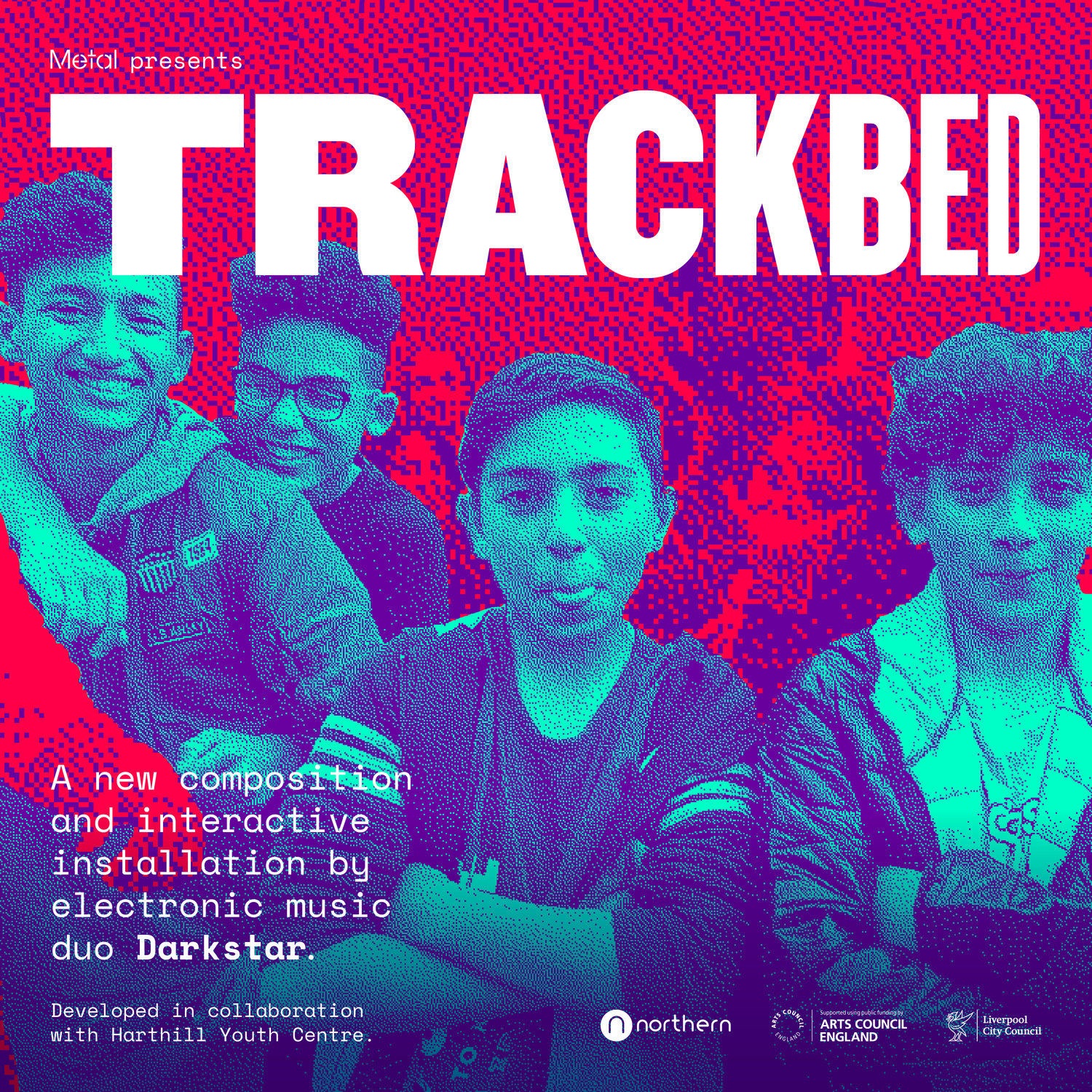 Composition and Sound Installation in collaboration with HartHill Youth Centre, Wavertree. This was the outcome of several residencies we conducted at Harthill Youth Centre and Edge Hill, with the aim of encouraging young people to talk about the issues they face: From migration and Brexit, to music, Family and Community. It was presented as an interactive sound installation at Edge Hill Station in Liverpool and a live performance at Barbican Centre in London.

Commissioned by Metal Liverpool and Arts Council England.
2017
Safe
Film
With director Cieron Magat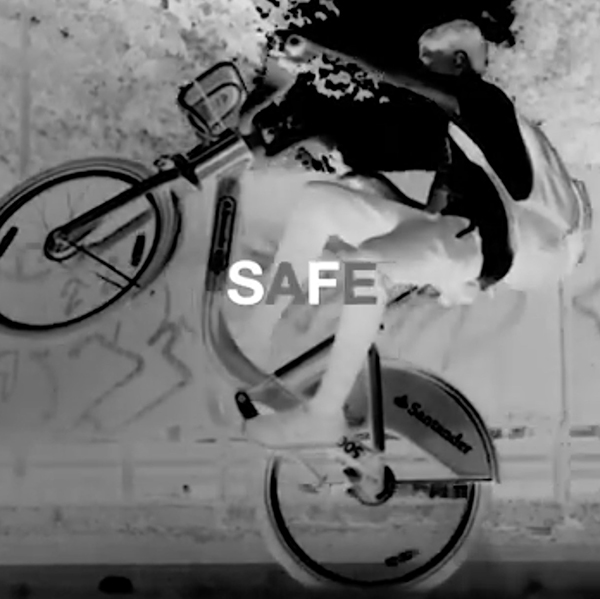 A film with long term collaborator Cieron Magat.

The film was premiered with a live score at Berlin's Palias before going on to Tate Britain with a performance in the South Tanks. Based on footage accumulated by Cieron over a 5 year period of documenting British sub cultures, 'Safe' offers an immersive insight into youth culture across Britain. For the score we sampled lot's of 90's rave records and a cappella's creating 13 new tracks for the hour long film. Commissioned by Pop Kultur, Berlin.
2017
Some Greater Class
Composition
Darkstar and Holly Blakey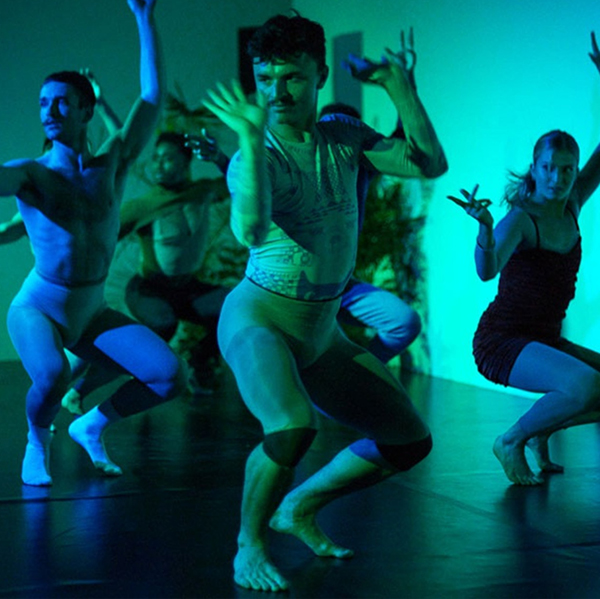 A collaboration with Holly Blakey and Gwilym Gold. Ourselves and Gwilym Gold created the soundtrack to this contemporary dance piece with performances at Southbank Centre, London and The Lowry Gallery, Manchester. Deconstructing class, gender norms and sexuality, six writhing bodies dance to a mesmerising electronic soundtrack.

Commissioned by Hales Gallery and Arts Council England.
2017
Dance Unity
Composition
Commissioned by James McVinnie for PRS New Music Biennial.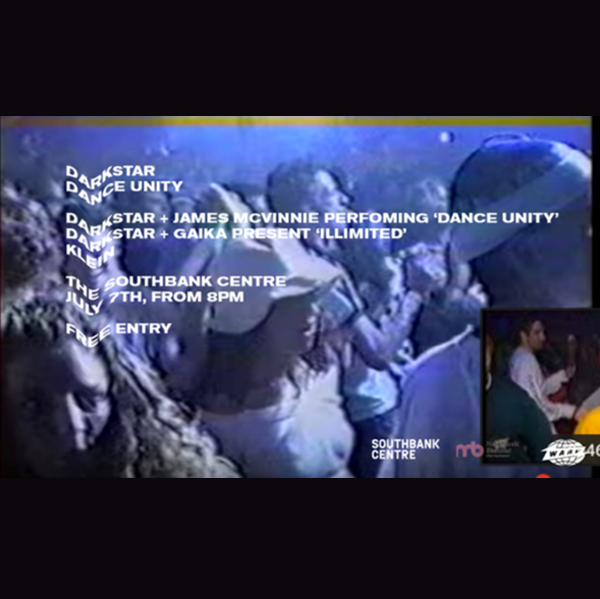 Commissioned to compose and perform a work for Organ and Electronics for New Music Biennial 2017. Performed with James McVinnie at Hull town Hall as part of 2017 City of Culture festival and later at Royal Festival Hall Southbank, London. Inspired by Hull as a city and the Dance Unity parties that were held there in the early 90's. With focus on trying to create a piece that oscillates through a series of movements and emotions 'Dance Unity' is the result of trying to immerse ourselves in the capabilities and functionality of the organ but also the landscape of Hull as backdrop in playing host to parties that were intrinsic to the city in the early 90's.

Commissioned by PRS and James McVinnie for New Music Biennial 2017.
2016
Dreamlands
Film Score
Directed by Sara Dunlop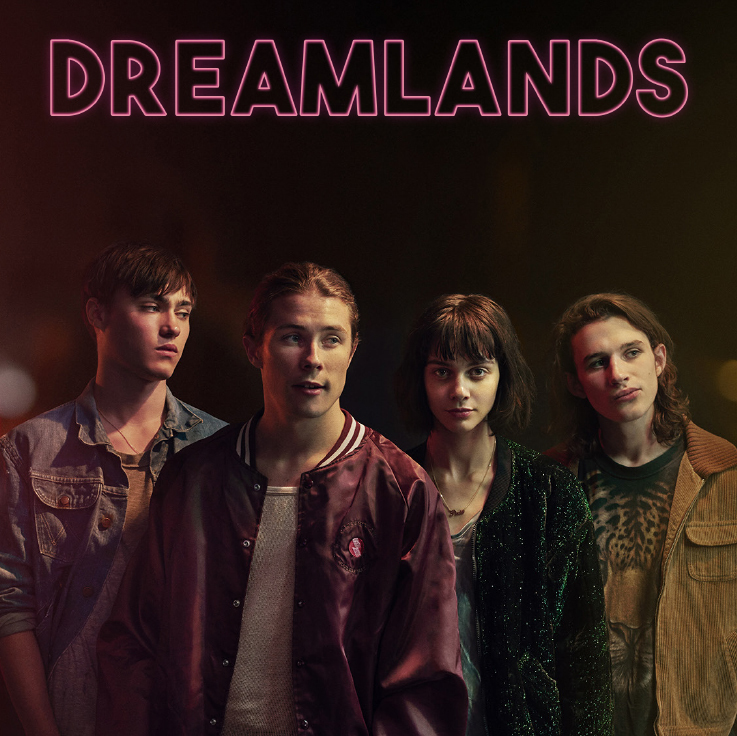 2016
Made To Measure
Release
EP released on Warp Records
2015
Foam Island
Release
Album released on Warp Records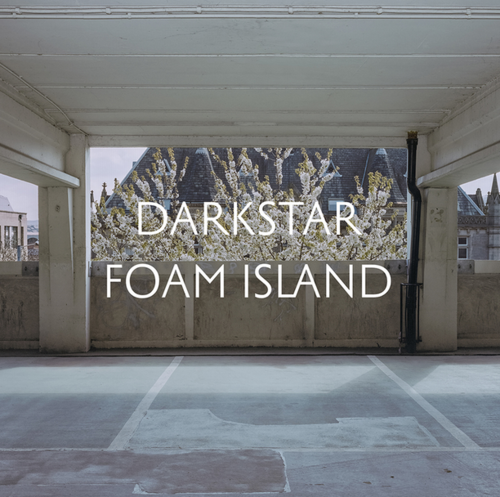 2013
News From Nowhere
Release
Album released on Warp Records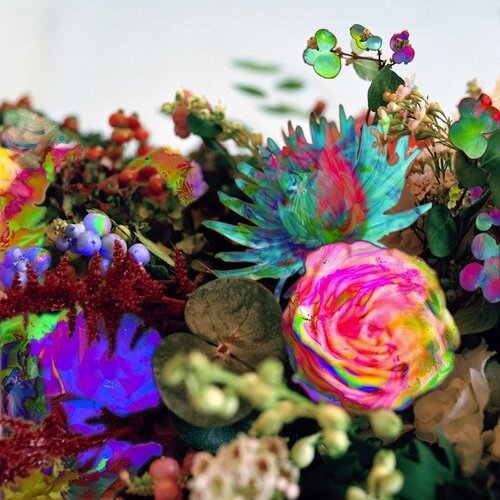 2010
North
Release
Album released on Hyperdub Records